You may have heard recently that the Food and Drug Administration (FDA) issued a ban on certain ingredients found in antibacterial soaps and washes. What exactly does this mean?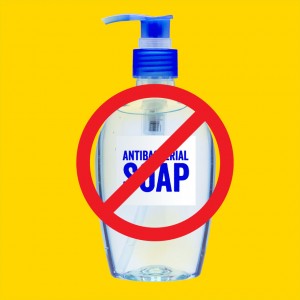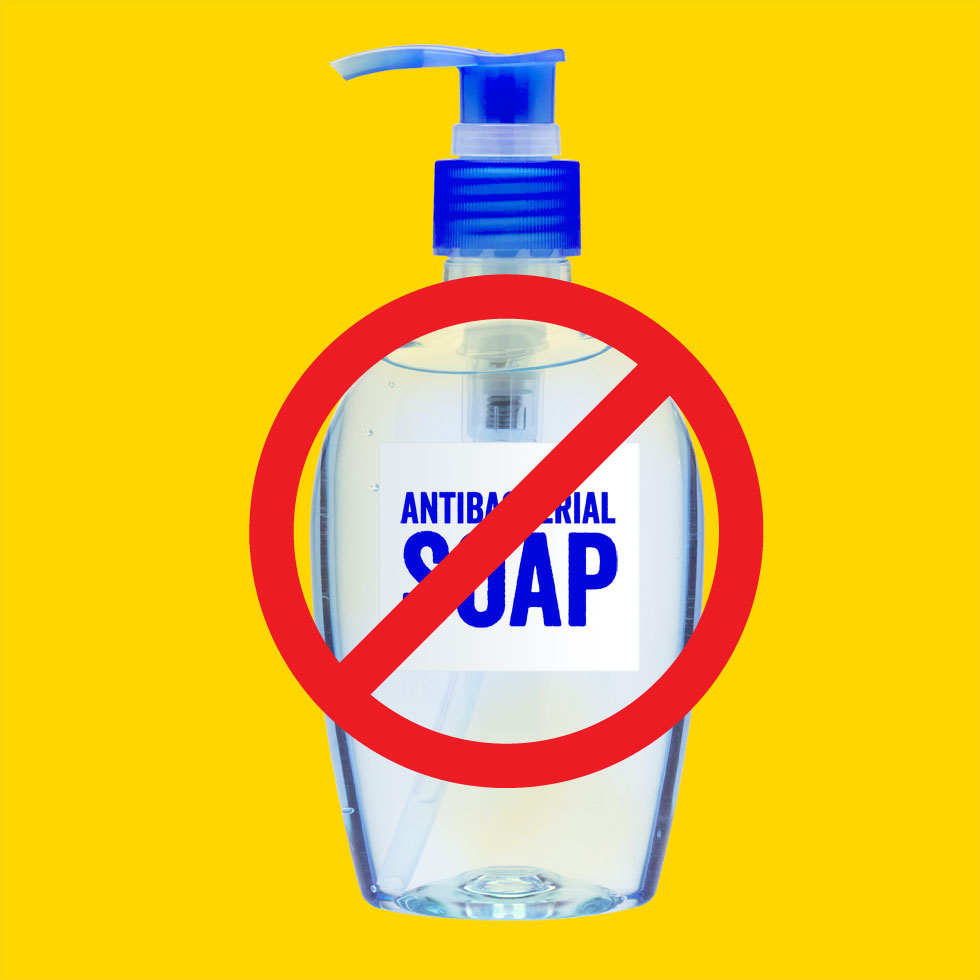 Dr. Janet Woodcock, director of the FDA's Center for Drug Evaluation and Research explained, "Consumers may think antibacterial washes are more effective at preventing the spread of germs, but we have no scientific evidence that they are any better than plain soap and water."
Essentially, by using products labeled as antibacterial, many consumers think they're receiving health benefits that simply aren't there. In fact, according to a paper published in 2007, regularly using antibacterial soaps may be linked, over time, to the growth of a dangerous drug-resistant bacteria. Researchers concluded, "Further studies of this issue are encouraged."
One co-author of the paper noted, "…the public still has the option of using hand sanitizers, which work faster and better than the current consumer 'antibacterial' soaps…."
Back in 2013, the FDA proposed a rule requiring manufacturers of antibacterial hand soaps and body washes to prove their products were more effective than plain soap and water. No data establishing safety and effectiveness of these products was provided.
Companies affected have almost a year to either remove the ingredients from their products (triclosan and triclocarban are the most commonly used chemicals) or no longer market their products before the final rule goes into effect September 6, 2017.
In the meantime, you can rest easy knowing that your hand sanitizer and soap don't need to be labeled as 'antibacterial' in order to be effective. Just make sure you're still washing your hands!
Sources:
http://www.cnn.com/2016/09/02/health/fda-bans-antibacterial-soap/index.html
https://s3.amazonaws.com/public-inspection.federalregister.gov/2016-21337.pdf


SPECIAL NOTE:
Brevis is offering a promo-code discount for Fall 2016 that will start Sept. 20 and go through October 31, 2016.
The promo code is "Fall16" which will apply a 10% discount to orders over $25.00.