Save $36. Now only $99!
It doesn't happen very often but our bean-counter says we ordered too many of this item.  So please help us make the accountant happy by taking advantage of this uncommon opportunity to own the popular and stylish GBX at an unheard of price.
For a limited time only buy this GBX Disclosure Center for $36 off our original price – only $99.00 plus shipping.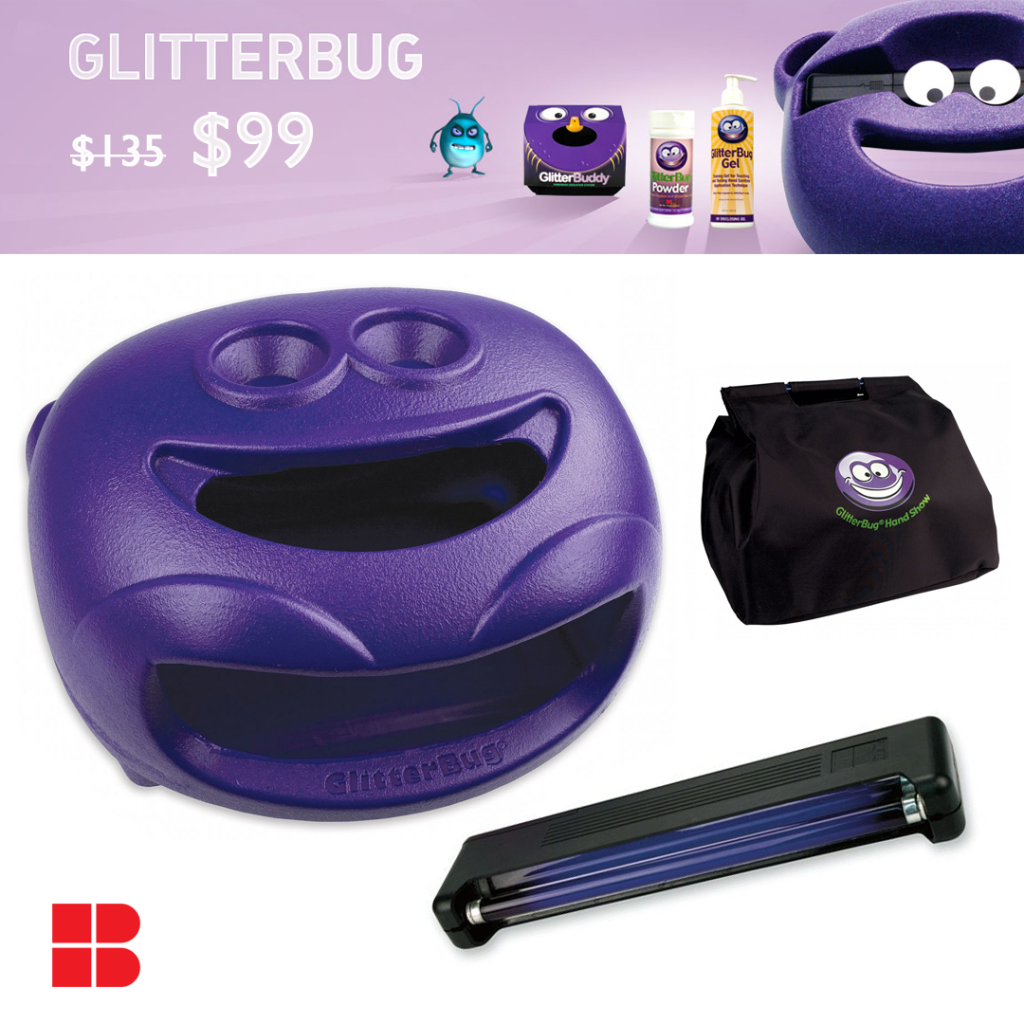 The GBX Disclosure Center comes complete with the GlowBar UVA battery operated lamp and the GBX Carry Bag. Also includes power adapter and batteries for the GlowBar.