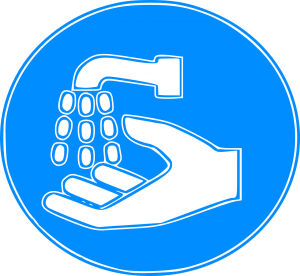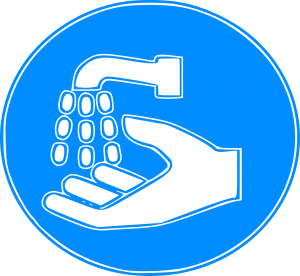 May 5 is World Hand Hygiene Day. Today the World Health Organization (WHO) reminds the world to "Fight antibiotic resistance—it's in your hands."
Hand hygiene is at the core of effective infection prevention and control programs, and actions today serve as a reminder to continue, as well as improve, best practices in this area.
WHO is calling for health workers to clean their hands at the right times, building on hand hygiene improvement efforts made up to now. CEOs, administrators, and managers should support hand hygiene campaigns, and infection prevention and control programs.
If you work in the healthcare field, we want to hear from you. What improvements have you seen in your workplace in regards to hand hygiene? What more could be done? Please let us know on our Facebook page. And join the online conversation with WHO by using #handhygiene and #antibiotic resistance.
Sources:
http://www.who.int/gpsc/5may/en/
http://www.who.int/infection-prevention/campaigns/clean-hands/2017/en/